Supporting Local Youth Programs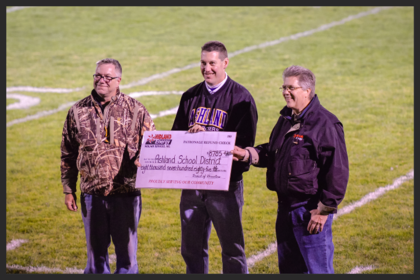 In 2009, we introduced our Cash for Kids program as a way to support local youth programs in our schools. Midland realizes that in difficult budgetary times, schools find it difficult to fund activities such as sports, band, and clubs. We have developed a program to pay patronage to the schools to help fund these extracurricular activities.
Each school district has an account number so that when customers shop at Midland, the school number can be used at the cash register. Funds donated to the district are based on the percentage of profit that Midland has for the year. All of the rebates awarded to the youth programs are paid in cash.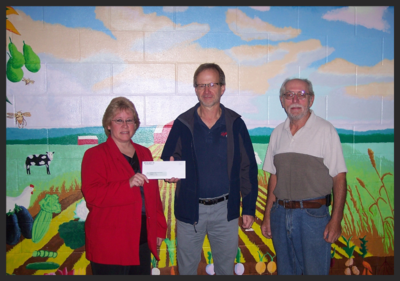 All Midland customers can donate their sale to a school simply by letting the clerk know that they would like to donate to the youth of Ashland, Our Lady of the Lake, Brule, Hurley, Maple Northwestern, or Mellen, South Shore, or Washburn.
Since the beginning of the Cash for Kids program, our communities have rallied around this cause. Check out the tremendous impact this program has made on our area schools below!